Credits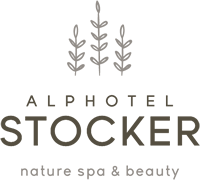 © Copyright
Alphotel Stocker
Stocker
Via Wiesenhof 41
39032 Campo Tures
Southtyrol - Italy

Tel +39 0474 678113
Fax +39 0474 679030
Alphotel Stocker KG des Anna Elisabeth Stocker & Co.
VAT no.: 01756760219
Recipient Code: X2PH38J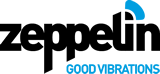 © Design, concept, realisation & hosting
Zeppelin Group Ltd.
Via Kuperion, 34
I-39012 Merano
South Tyrol - Italy

Tel +39 0473 49 86 00
Fax +39 0473 49 86 01
COPYRIGHT PICTURES:

Manuel Kottersteger
Manfred Felder (Felder Images)

IDM:
Christian Brecheis
Helmuth Rier
Alex Filz
Laurin Moser
Alessandro Trovati
Stefan Schütz
Frieder Blickle
Daniel Geiger
Thomas Grüner

Tourismusverband Rosengarten Latemar/Helmuth Rier
EU Regulation No. 524/2013 on online dispute resolution: The European Commission provides a platform for online dispute resolution (ODR), which can be accessed at
https://ec.europa.eu/consumers/odr/
. Consumers can use this platform to resolve contractual disputes between traders and consumers arising from online sales and service contracts.
Email address of the website operator: